Clock Repair
Our clock repair services typically involve cleaning and overhaul of mechanical clocks, from small 8-day mantel clocks to antique hall clocks. As with our mechanical watch repair services, we will give you an estimated turnaround time and price for the repair and will call when the clock is ready for pick-up.
A clock overhaul involves cleaning all moving parts, replacing worn bushings (bearings) and/or mainspring, and regulating the time.
There are many reasons why a clock will fail to keep time. It could be as simple as checking to be sure the pendulum swings with an even beat, like a metronome, and adjusting the tilt of the clock until the beat is even. Other reasons range from a bent pendulum to worn or damaged parts.
If for any reason the clock movement cannot be repaired, you can consider converting the clock to a quartz movement.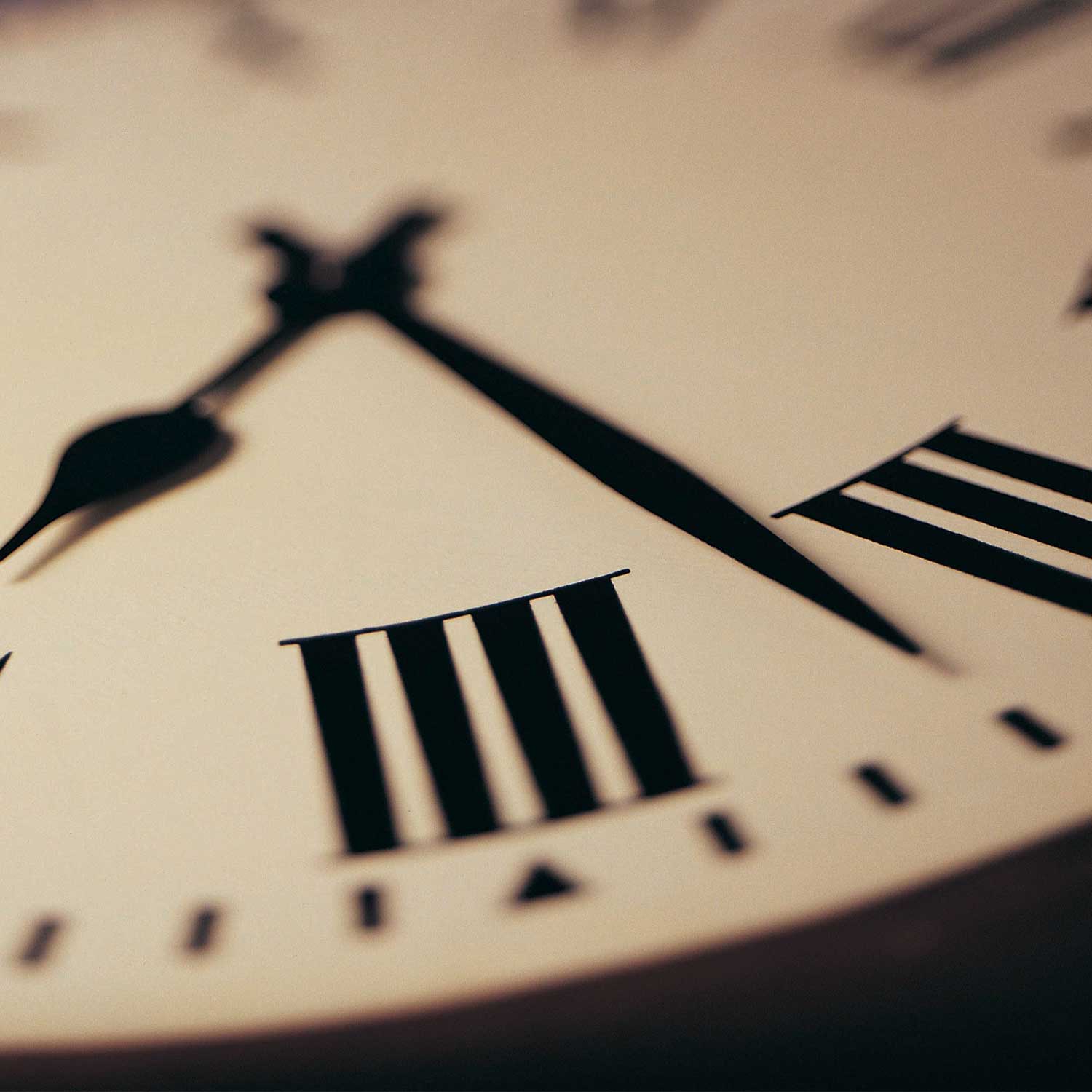 We have been keeping the beat for over 80 years in Evanston and are your trusted source for the care and repair of mantel, wall, banjo, regulator and hall clocks.