Introducing our 3D custom design software
Turn jewelry you like into jewelry you love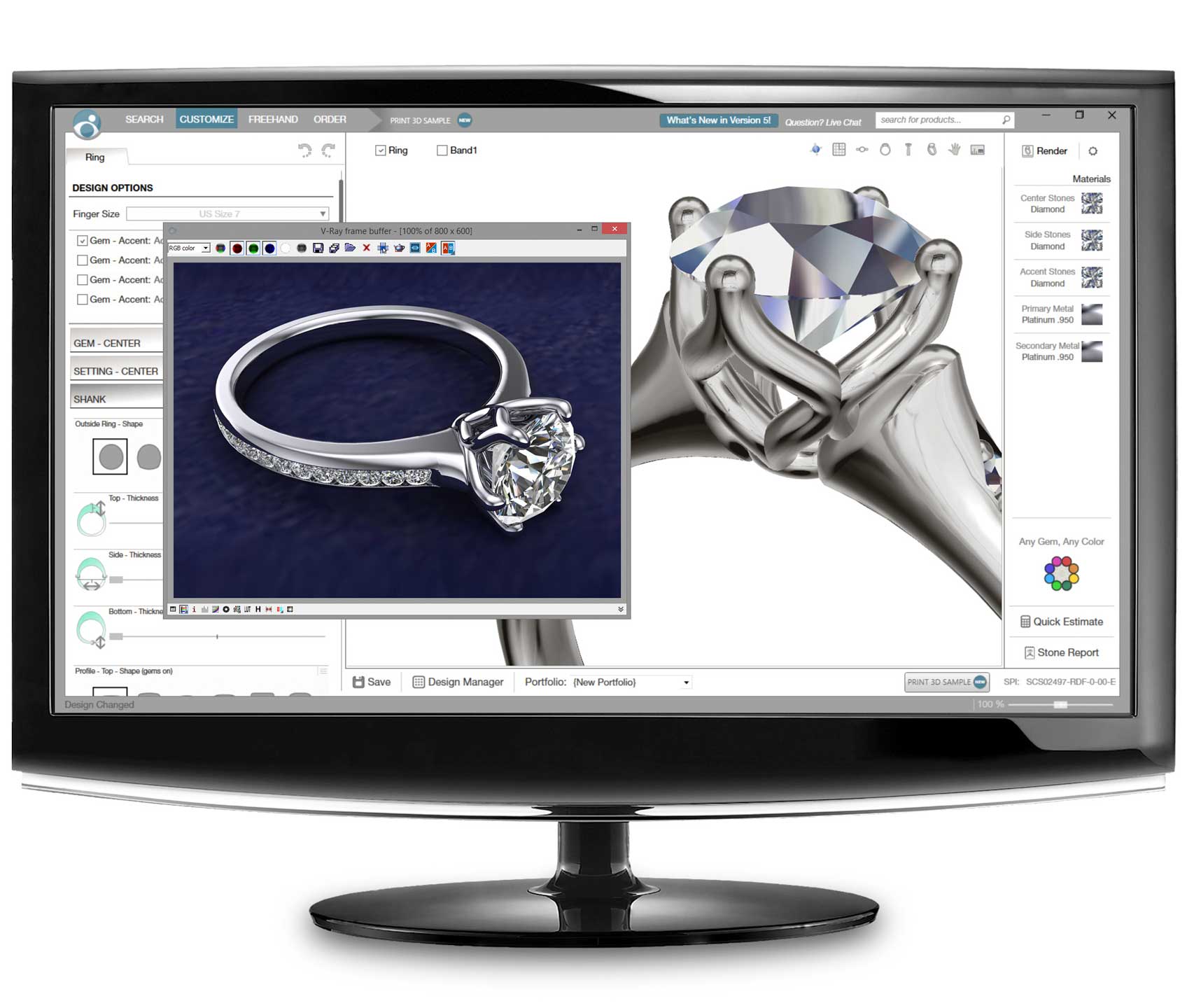 We are a full-service jeweler, providing expert repair and other services for fine jewelry, costume jewelry, watches and clocks.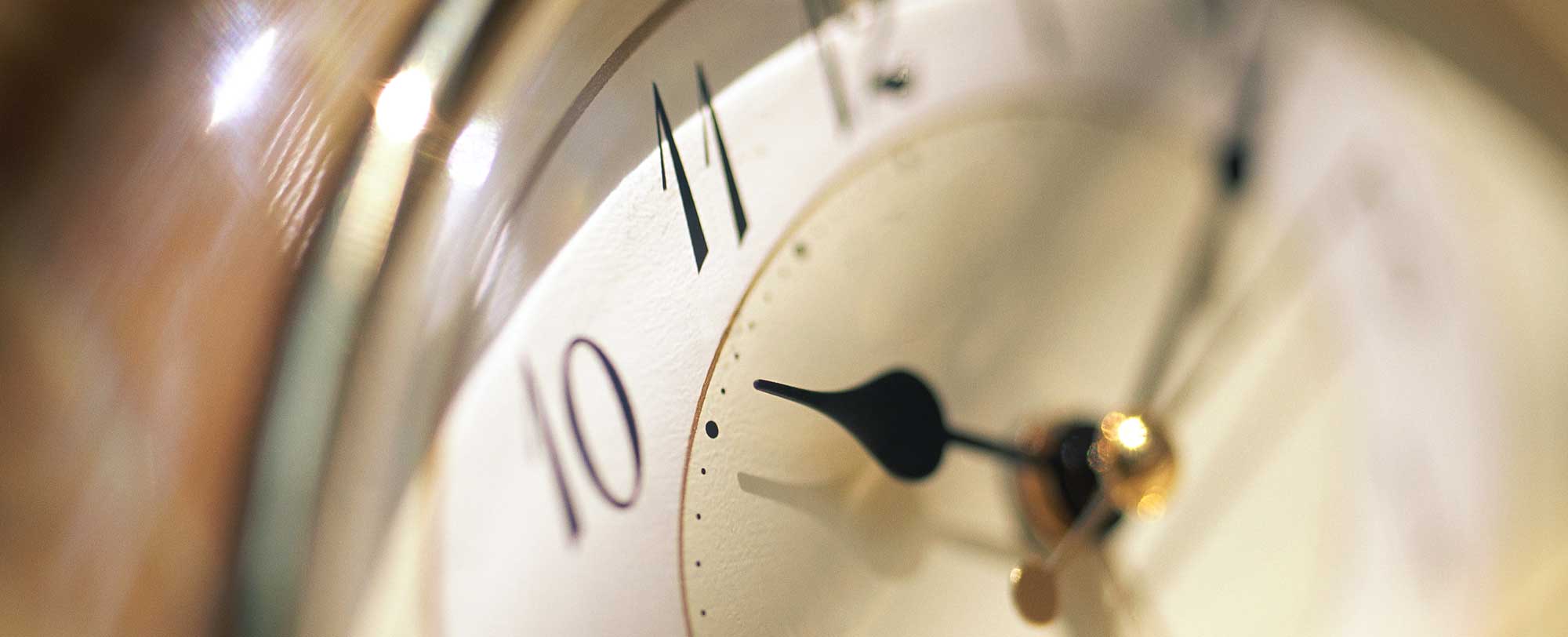 Watch Repair Services
Watch battery replacement with a 1-year guarantee
Watch bracelet sizing (add/remove links)
Watch strap replacement
Replace pins that secure a watch strap to the timepiece
Replace detached watch hands
Crystal repair and replacement
Stem replacement
Mechanical watch repair and overhaul
Clock Repair Services
Our clock repair services typically involve cleaning and overhaul of mechanical clocks, from small 8-day mantel clocks to antique hall clocks. 
A clock overhaul involves:
Cleaning all moving parts
Replacing worn bushings (bearings)
Replacing mainspring if needed
Regulating the time
Quartz Clock or Watch Conversion
If your mechanical/electric clock or watch refuses to keep time even after you've had it overhauled or repaired —or if you are unable or unwilling to wind the mechanism when needed —in most cases we can replace the movement with its modern quartz equivalent.
Machine and Laser Engraving for Wedding Bands, Jewelry, Plaques and other Items